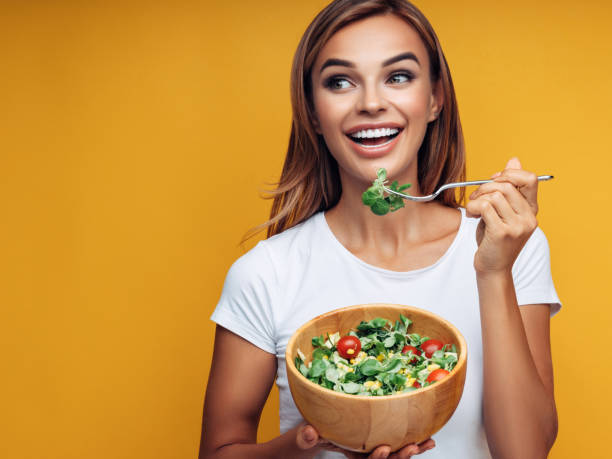 In the last 20 or 30 years there have been huge changes in man's approach to food. Consumers have now acquired a new food awareness. For most men, eating doesn't just mean ingesting 1800 or 2000 kilocalories a day along with an adequate amount of protein.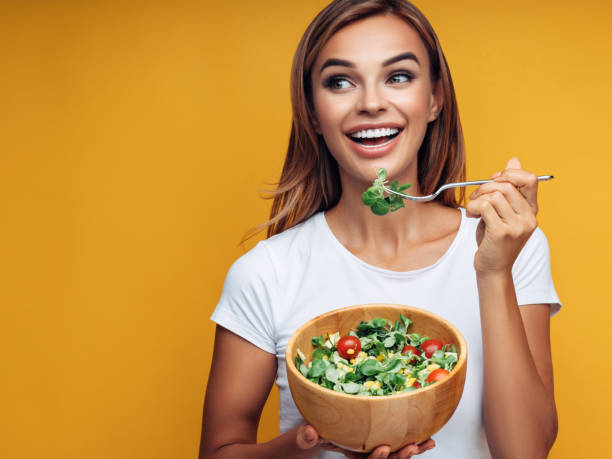 MODERN GIRL TAKE CARE OF ITS HEALTH
NEW FOOD AWARENESS : MODERN ENVIRONMENTAL AND NUTRITIONAL CONSCIENCE
In fact, we are in a period in which consumers have a new food awareness and are aware of what is truly beneficial for their health. Or they know that the production of certain foods can be harmful to the environment or to the weakest sections of the world population. We also all know what foods are produced causing suffering to nature and to animals in particular. Furthermore, modern society imposes models of beauty and health that are being followed more and more. In fact, new trends recommend having a healthy-looking physique. So not overly thin or overly fit but just harmonious. In fact, aesthetics must not threaten health. Furthermore, the modern diet must also be based on healthy and ecologically sustainable ingredients. Therefore they must not harm the environment. In particular we can find healthy foods in many supermarkets, specialized shops, on the menu of many restaurants.
NEW FOOD AWARENESS : SALE OF HEALTHCARE FOODS
In addition, a new phenomenon has been spreading for many years. That is to say that of healthy restaurants and pubs. So these are places that include in their menu all or at least the majority of foods prepared with healthy ingredients, often vegetarian or vegan, ecologically sustainable, cruelty free. These places are not only preferred by those looking for healthy and eco-sustainable food. In fact, lunches, dinners or even healthy "happy hours" are becoming more and more a fashion phenomenon.
Otherwise that reflects the refined and modern nature of the new consumer. In fact, these new trends have produced the phenomenon of the birth of numerous typical restaurants in many cities. In particular, places have sprung up everywhere where it is possible to buy vegetarian or vegan foods, smoothies or other types of drinks based on natural and organic ingredients. Furthermore, the offer of foods suitable for those who do not consume products of animal origin is now enormous as well as foods for those suffering from particular intolerances such as lactose or gluten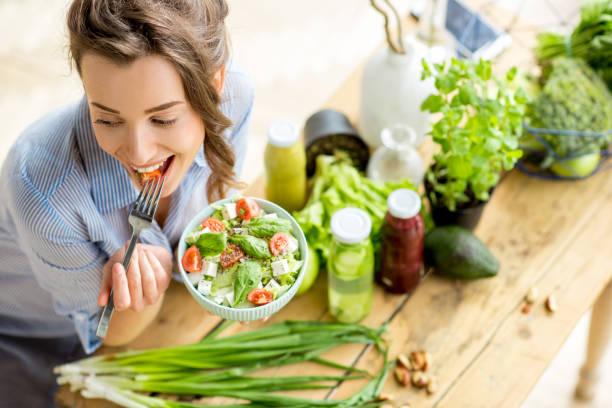 NEW NEEDS
In the modern economy, when a demand for certain products is created, a category of investors is born willing to satisfy these new needs. In fact, places where it is possible to order healthy foods are multiplying. However, these innovative venues are commercial enterprises that require market surveys before being launched. So you have to consider what percentage of the success of these places is due only to fashion. Or which one is due to a trend now rooted in consumer habits and therefore destined to last over time. In particular, it is necessary to observe the evolution of consumer habitsand the new food awareness. Hence, for many years there has been an exponential increase of almost unknown foods in the past.
In fact, I'm talking about products like light Coca Cola or low-sugar foods and drinks as well as organic ingredients. Low-calorie and low-fat snacks are now everywhere. In addition, more and more foods are chosen that do not heavily affect blood pressure, cholesterol and triglyceride values. I always like to go to places where there are excellent salads on the menu dressed with a great variety of healthy and nutritious ingredients such as light cheeses, tofu or tuna or salmon fillets.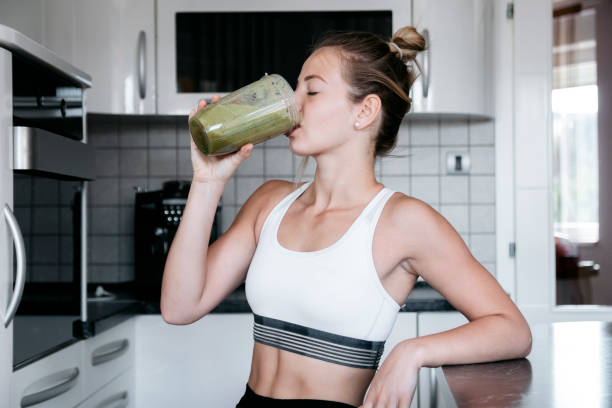 HEALTHY TARGET
These places could serve food throughout the day. In particular, they must always maintain a healthy tatget who must be able to please the omnivorous customer but attentive to their health. It should also satisfy the vegetarian customer, the vegan one and also those suffering from particular intolerances. For example, in the morning he could prepare semi-skimmed milk-based breakfasts for omnivores. Or milk without lactose or casein for the intolerant.
In addition, in this type of places, soy milk and almond or rice milk should never be lacking for vegans. So the breakfast should be complemented by other healthy foods such as vegan-friendly sweets or cookies. That is, free from milk, eggs, butter. It would also be advisable to sell sweets in which simple sugar is replaced by honey. In fact, chemical sweeteners are strongly discouraged. So, these places should never miss excellent fruit salads, smoothies or centrifuged. In addition, a rich offer of foods to be served for lunch and dinner is essential.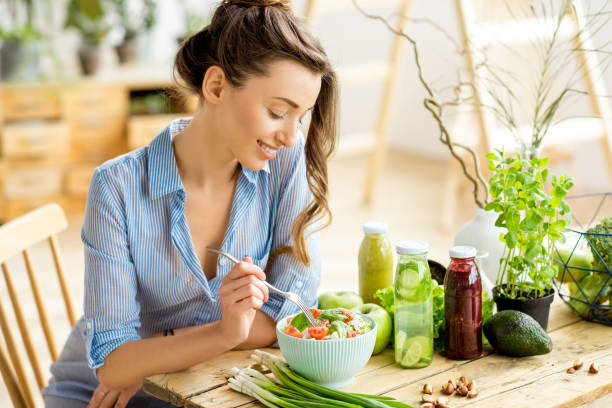 CHOICE OF INGREDIENTS
Obviously it is essential to stock up on products from serious and certified suppliers for the preparation of dishes for vegetarians, vegans, intolerants or omnivores. So I would recommend brown rice, barley couscous dishes. In fact, these are low glycemic index cereals, therefore beneficial for health. In addition, the customers of these places are generally educated, evolved and refined people. So I would recommend a decor suited to the taste of this type of clientele.
In particular, simple but refined, which gives the customer a feeling of relaxation and well-being. The waiter must be able to highlight the added value of the refined dishes he is recommending to the customer. So you must be able to describe the refinement and wholesomeness of the foods that are cooked. Furthermore, it is a noble activity that requires conscience and foresight, so it is essential to know the law that regulates the functioning of this sector.
SOURCES OF FINANCING
doc. Massimiliano Mangafà