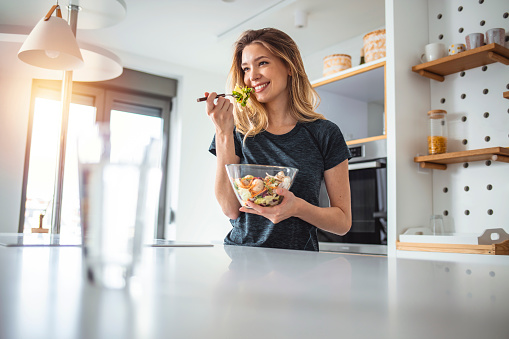 Sigmund Freud is considered the father of psychoanalysis. In particular it is the theory of the unconscious of the psyche. Freud was the first to analyze the link between food and sex. In fact he affirmed that hunger, thirst, sexual desire are puilsions that condition the behavior of men. That is, nature has created an inner force that pushes us to eat and, at the same time, to reproduce through sexuality.
PULSION TOWARDS FOOD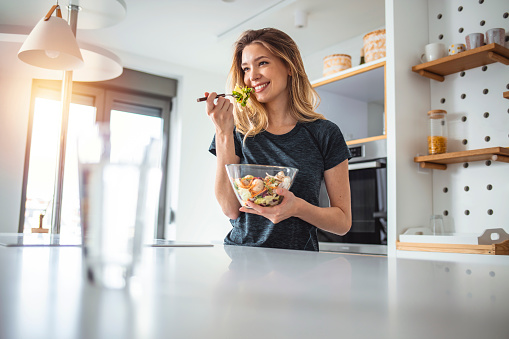 In particular, the urge towards food and that towards sex are directed by hormones and impulses produced by the hypothalamus and the hippocampus. In addition, the urges for food and sex can compensate for each other. That is, any sexual or emotional dissatisfaction is often compensated for by a compulsive attraction towards food. However, the link between these two mechanisms means that they can amplify each other. Indeed Freud defined them as appetite for food and sexual appetite as "instincts of self-preservation". Obviously in order for the species to survive and therefore our genes we must eat and mate. In fact this is the reason why there is a strong link between sex and food in the couple.
BULIMIA AND ANOREXIA
In particular, eating disorders are known to have consequences on sexual activity. In fact, it is known that there are alterations in the relationship with food that affect sex. So I want to briefly talk to you about the two main alterations in the relationship with food. In particular they are called anorexia and bulimia. In fact, it is known that sexual dissatisfaction often leads men or women to anorexia or bulimia. Therefore a man or a woman can have two different reactions in the relationship with food and with sex. In fact, the malaise can be more of a psychological type, that is in the case of a love disappointment or the end of a relationship. So people often try to compensate for this negative feeling with food. That is, an attempt is made to replace the lack of sexual pleasure with the pleasure of food. So the phenomenon of bulimia can occur. But at other times the opposite can happen. That is, a situation of depression and dissatisfaction can produce a lack of interest in life producing anorexia. In addition, it can also be produced by an altered relationship with one's physical appearance with a compulsive desire to lose weight.
HARMONIOUS RELATIONSHIP WITH FOOD
Therefore a correct relationship with food is essential for maintaining a physical and psychological balance. In fact the two are interconnected. That is, a distortion of one (psyche) will also affect the other (physical). The psychologically and physically healthy individual usually has a healthy relationship with food. In fact it is omnivorous (it eats almost everything). If he goes on vacation abroad he is eager to taste the local specialties. In fact, the evolved individual is curious and has a very varied diet. In fact he is eager to taste new foods and gets a great piss from it. So he is equally eager to experiment with new recipes at home. Obviously, on holiday abroad everyone is free to eat what they want but, personally I don't have a good concept of those who go on vacation with the terror of not finding spaghetti al dente in restaurants and refuse to "take the risk" of tasting typical local dishes.
RELATIONSHIP BETWEEN FOOD AND SEX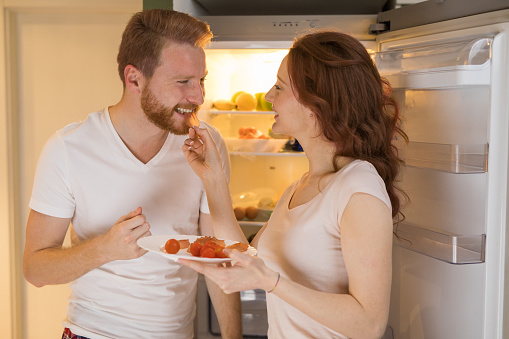 The pleasure of tasting new and tasty dishes as well as the desire to experiment with new tastes depend on the nature of the person. That is, the desire for experimentation and the pursuit of pleasure are directed at the same time towards sex and towards food. In fact, those who have the chance to taste new and tasty foods are generally attracted to partners with whom to have a non-monotonous sexual relationship in which moderate but prolonged pleasure is the basis of the relationship. Plus they like kindness combined with passion in the relationship. So at the same time they have a more advanced style in setting the table.
doc. Massimiliano Mangafà